SURGICAL AORTIC
VALVE SOLUTIONS
MECHANICAL HEART VALVES (MHV)
The Abbott portfolio of surgical aortic valves includes stented tissue valves and mechanical valves that are designed to rebuild healthier hearts.
MECHANICAL HEART VALVES (MHV)
Unique design features have established Abbott mechanical heart valves—including the Regent™ and Masters™ Series—as a gold standard for reliability and performance while maintaining low complication rates over the long term.
CONFIDENTLY IMPLANT THE MOST TRUSTED AORTIC MECHANICAL VALVES IN THE WORLD
Design-driven hemodynamic confidence & low thrombogenicity
Abbott mechanical heart valves lead the way with a proven bileaflet design that results in low thrombogenicity and excellent patient outcomes.

Leaflets open to an 85-degree angle in systole due to their upstream positioning, enabled by unique pivot guards (shown at right)
Strong, uniform velocities within hinge recesses aid washout of blood elements3
Low carbon surface area means less thrombus formation
Orifice-to-annulus ratio (as high as 84%) ensures large effective orifice areas (EOAs) and reduces prosthesis-patient mismatch4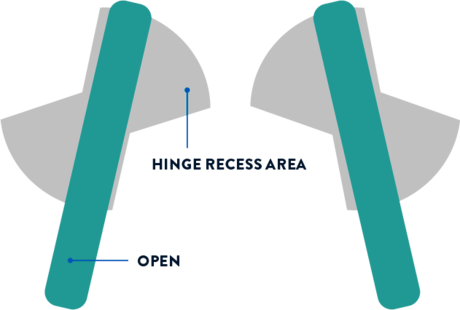 Unique Design Features
THE PIVOT GUARD DESIGN | AN ABBOTT HALLMARK

Featured in all Abbott Mechanical Heart Valves, the Pivot Guard offers benefits both during implant and post-implant
Recessed design minimizes interaction with sub-annular native mitral valve apparatus
Minimized carbon surface area can lessen thrombus formation
Pivot guards help shield pivot mechanism from pannus ingrowth
Enables a consistent 85-degree opening angle, promoting minimized leaflet flutter and more laminar flow through the orifice5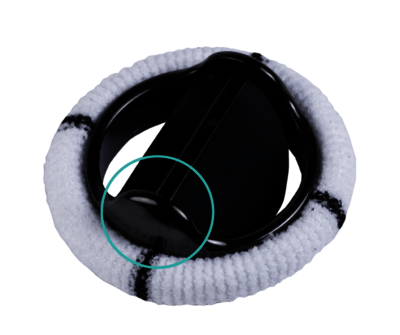 LOW THROMBOGENICITY | A NECESSITY IN MHV REPLACEMENTS

Designed with Low Thrombogenicity at the Forefront
Large internal diameters up to 26.1 mm available promote low pressure gradients6

Low gradients can help minimize shear stress and thrombogenicity7

Uniform velocities within hinge recesses help aid washout of blood elements3

Abbott hinge design enables complete leaflet sweep, further aiding washout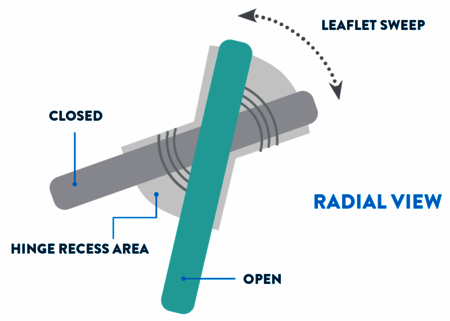 ABBOTT MECHANICAL HEART VALVES:
A GOLD STANDARD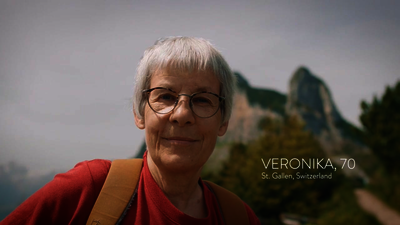 Mechanical Heart Valve Patient Story: Veronika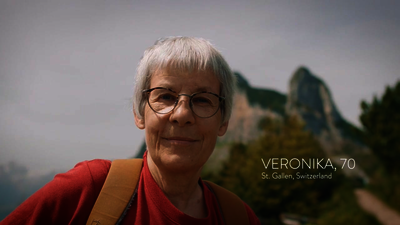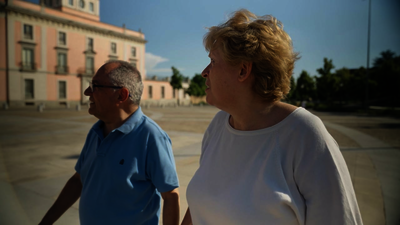 Mechanical Heart Valve Patient Story: Javier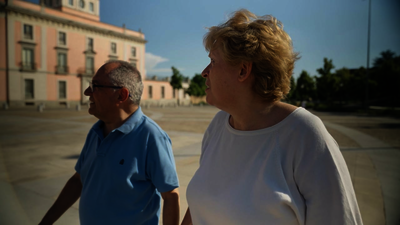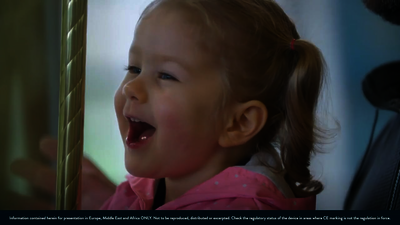 Mechanical Heart Valve Patient Story: Sadie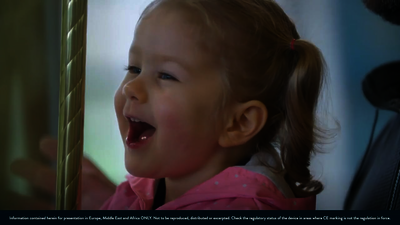 References
Internal Sales Tracking Spreadsheet. Data on file at Abbott.
MHV Paper List. Data on file at Abbott.
Jun BH, Saikrishnan N, Yoganathan AP. Micro particle image velocimetry measurements of steady diastolic leakage flow in the hinge of a St. Jude Medical Regent™ mechanical heart valve. Ann Biomed Eng. 2014;42(3):526–540.
doi.org/10.1007/s10439-013-0919-y.
Pibarot P, Dumesnil JG. Hemodynamic and clinical impact of prosthesis-patient mismatch in the aortic valve position and its prevention. J Am Coll Cardiol. 2000;36(4):1131–1141.
doi.org/10.1016/S0735-1097(00)00859-7.
Shipkowitz T, Ambrus J, Kurk J, et al. Evaluation technique for bileaflet mechanical valves. J Heart Valve Dis. 2002;11(2):275–282. PMID: 12000172.
Internal Design Prints. Data on file at Abbott.
Alemu Y, Bluestein D. Flow-induced platelet activation and damage accumulation in a mechanical heart valve: numerical studies. Artif Organs. 2007;31(9):677–688.
doi.org/10.1111/j.1525-1594.2007.00446.x.
Regent™ Instructions for Use.
Regent™ Premarket Approval (PMA) Supplement.
Okamura H, Yamaguchi A, Morita H, et al. Is the threshold for postoperative prosthesis-patient mismatch the same for all prostheses? Surg Today. 2013;43(8):871–876.
doi.org/10.1007/s00595-012-0311-9.
Masters™ Series Instructions for Use.