TENDYNE™ MITRAL VALVE REPLACEMENTTRANSCATHETER MITRAL VALVE
REPLACEMENT (TMVR)
Tendyne™ TMVR System is first-in-class technology designed to eliminate Mitral Regurgitation (MR),
offering selected patients with MR (≥ grade 3) a novel option for mitral valve replacement.
REPLACE. RESTORE. LIVE.
Expand the boundaries of MR treatments with Tendyne™: a repositionable and fully retrievable mitral valve replacement device that eliminates MR, improves quality of life, and reduces Heart Failure (HF) hospitalizations without compromising patients' safety.

FIND OUT MORE ABOUT:
MITRAL REGURGITATION TREATMENT OPTIONS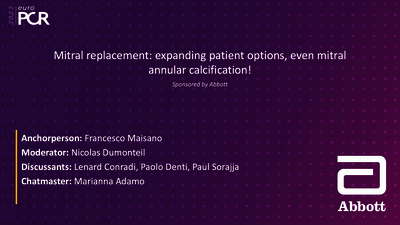 EuroPCR 2022: Mitral replacement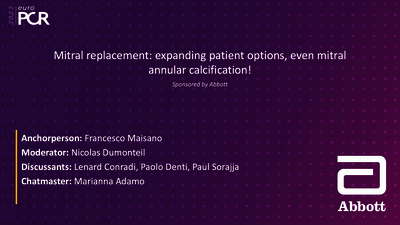 EuroPCR 2022: Tendyne™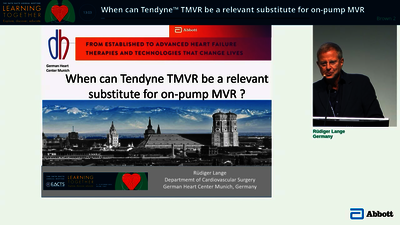 EACTS 2022: Tendyne™ vs on-pump MVR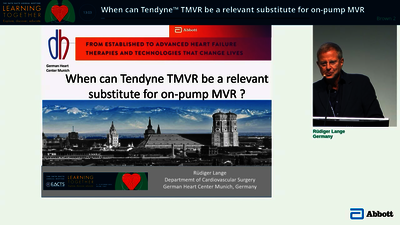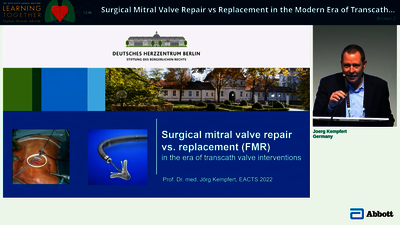 EACTS 2022: SMV repair vs replacement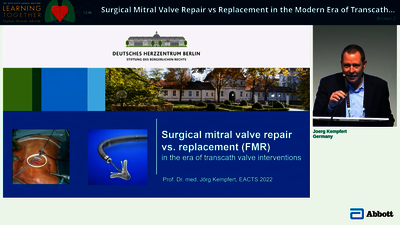 ESC 2022: FMR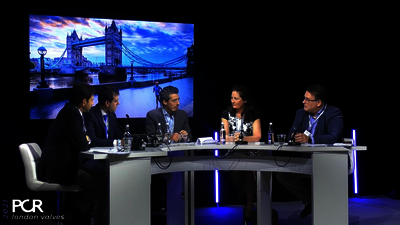 PCRLV 2021: Transcatheter mitral valve replacement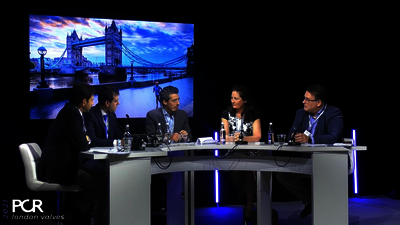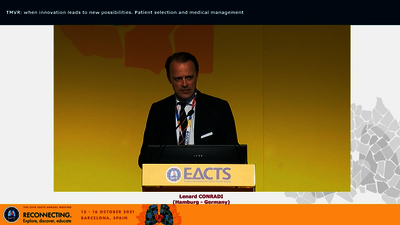 EACTS 2021: Transcatheter mitral valve implantation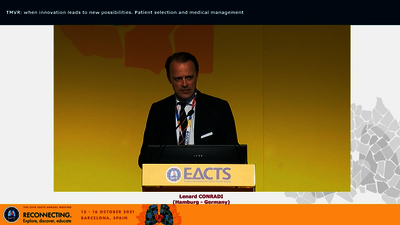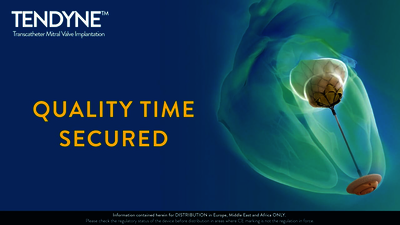 Tendyne™: Animation