Heart failure is the gradual loss of the heart's ability to pump enough blood to supply the body's needs. Sometimes this condition is called congestive heart failure, because the body retains fluid—often around the lungs (congestion) or in the legs and feet.
FIND OUT MORE ABOUT:
HEART FAILURE IS AFFECTING A GROWING NUMBER OF PATIENTS
26M
People affected by heart failure world wide1
>1M
People are annually hospitalized due to heart failure1
UP TO 20%
of people will develope heart failure2
74%
Heart failure patients suffering from at least 1 comorbidity: More likely to worsen the patients overall health status3
Heart failure (HF) is a major cause of hospitalizations around the world. Approximately 26 million people worldwide live with heart failure.1 In most areas of the world, heart failure is common and increasing.
"1 in 5 of us can expect to develop heart failure in our lifetime"4
"
Although patients with chronic heart failure have improved outcomes with implementation of evidence-based therapies, ultimately, they still progress to an advanced stage of the disease. Patients with advanced heart failure comprise an estimated 1 % to 10 % of the overall heart failure population." 5–8
With the complexity and rise in prevalence of heart failure, the Heart Failure Association of the European Society of Cardiology aims to make the prevention and management of heart failure a global health priority.
Information contained herein for distribution outside the U.S. only.
CAUTION: These products are intended for use by or under the direction of a physician. Prior to use, reference the Instructions for Use, inside the product carton (when available) or online for more detailed information on Indications, Contraindications, Warnings, Precautions and Adverse Events. Illustrations are artist's representations only and should not be considered as engineering drawings or photographs. Unless otherwise specified, all product names appearing in this Internet site are trademarks owned by or licensed to Abbott, its subsidiaries or affiliates. No use of any Abbott trademark, trade name, or trade dress in this site may be made without the prior written authorization of Abbott, except to identify the product or services of the company. ™ Indicates a trademark of the Abbott group of companies. ‡ Indicates a third-party trademark, which is property of its respective owner.
ESC 2023 HF Satellite Symposium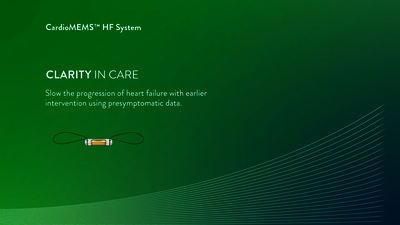 CardioMems™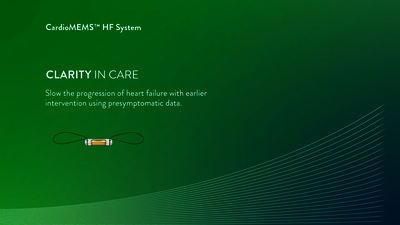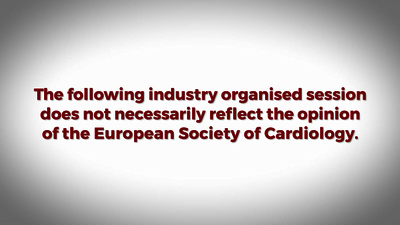 HFA 2023: Quality of life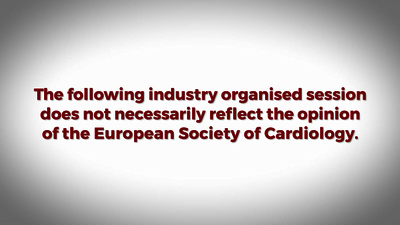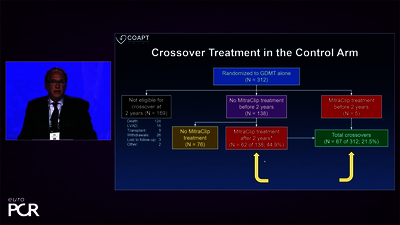 EuroPCR 2023: Mitral regurgitation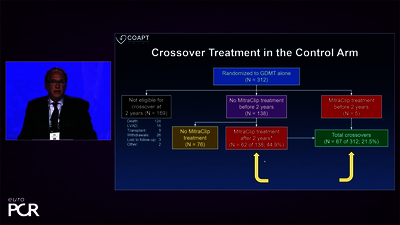 Echo course mitral TEER – patient selection
EuroPCR 2022: Tendyne™
ESC 2021: Heart failure & vascular heart disease guidelines
HF 2022: FMR
ESC 2022: FMR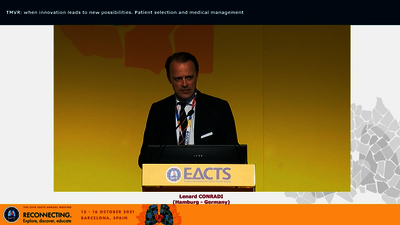 EACTS 2021: Transcatheter mitral valve implantation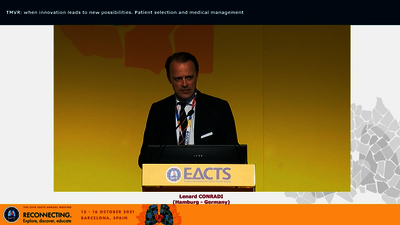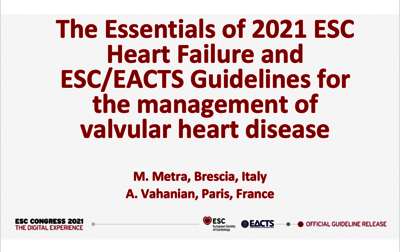 ESC 2021: HF & VHD Guidelines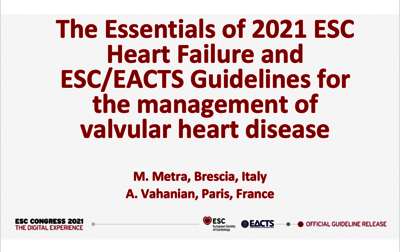 References
Ambrosy AP, Fonarow GC, Butler J, et al. The global health and economic burden of hospitalizations for heart failure. J Am Coll Cardiol. 2014;63(12):1123–1133. doi.org/10.1016/j.jacc.2013.11.053.
Cowie MR, Anker SD, Cleland JGF, et al. Improving care for patients with acute heart failure: before, during and after hospitalization. ESC Heart Fail. 2014;1(2):110–145. doi.org/10.1002/ehf2.12021.
van Deursen VM, Urso R, Laroche C, et al. Co-morbidities in patients with heart failure: an analysis of the European Heart Failure Pilot Survey. Eur J Heart Fail. 2014;16(1):103–111. doi.org/10.1002/ejhf.30.
Medtech Europe. Heart Failure, a social and economic tsunami in Europe. 2016
Crespo-Leiro MG, Metra M, Lund LH, et al. Advanced heart failure: a position statement of the Heart Failure Association of the European Society of Cardiology. Eur J Heart Fail. 2018;20(11):1505–1535. doi.org/10.1002/ejhf.1236.
Xanthakis V, Enserro DM, Larson MG, et al. Prevalence, neurohormonal correlates, and prognosis of heart failure stages in the community. JACC Heart Fail. 2016;4(10):808–815. doi.org/10.1016/j.jchf.2016.05.001.
Bjork JB, Alton KK, Georgiopoulou VV, et al. Defining advanced heart failure: a systematic review of criteria used in clinical trials. J Card Fail. 2016;22(7):569–577. doi.org/10.1016/j.cardfail.2016.03.003.
Fang JC, Ewald GA, Allen LA, et al. Advanced (stage D) heart failure: a statement from the Heart Failure Society of America Guidelines Committee. J Card Fail 2015;21(6):519–534. doi.org/10.1016/j.cardfail.2015.04.013.