SURGICAL AORTIC
VALVE SOLUTIONS
TISSUE HEART VALVES (THV)
The Abbott portfolio of surgical aortic valves includes stented tissue valves and mechanical valves that are designed to rebuild healthier hearts.
TISSUE HEART VALVES (THV)
EPIC™ AORTIC STENTED TISSUE VALVE
The Epic™ Platform has been proven over time and defined by strong hemodynamics, intuitive implantability, and a future-facing design that gives you and your patients more choices when it comes to preserving long-term treatment paths.


TREATING TODAY, PRESERVING TOMORROW
This generation of the Epic™ Platform has been built on the Biocor™ legacy of excellent durability, proven performance and unparalleled implantability—and reimagined with the future of transcatheter interventions in mind.
It is the surgical valve platform that gives you and your patients more choices when it comes to preserving long-term treatment paths.
FIND OUT MORE ABOUT: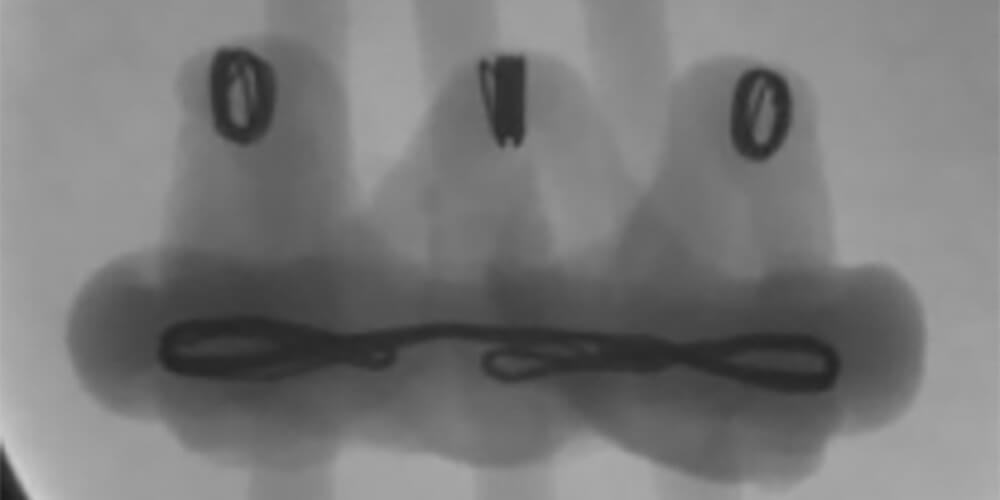 AORTIC
Can withstand up to approximately 8 atm pressure during balloon valvuloplasty procedures1
Internally mounted leaflets and low stent post height reduce coronary obstruction2
HEAR WHAT SURGEONS FROM AROUND THE WORLD THINK ABOUT THE EPIC™ VALVE

Eric Charbonneau, MD, FRCSC
Vinod Thourani, MD
Taichi Sakaguchi, MD
Sven Lehmann, MD, MBA, HCM
Streamlined customizable implantation
Stent symmetry eliminates the need for specific orientation3
Flexible polymer stent offers more forgiving insertion and seating
Short rinse time of 2 x 10 seconds3
Epic™ Platform cuff options allow for secure suture placement while limiting suture drag and parachuting forces


Exceptional durability across patient populations
LINX™ ANTICALCIFICATION (AC) TREATMENT MAY IMPROVE LONG-TERM PERFORMANCE AND DURABILITY.*


97.3 ± 0.5%†
Freedom from SVD, All patient ages (Epic™ Aortic Valve)4

98.6 ± 0.8%†
Freedom from SVD, All patient ages (Epic™ Aortic & Epic™ Mitral Valve)4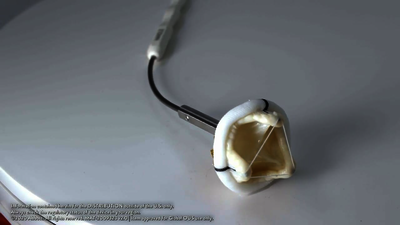 Epic™ HCP testimonial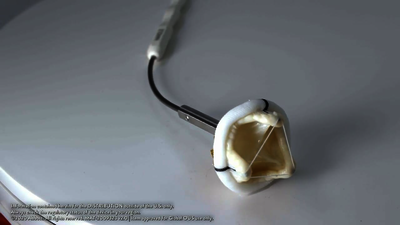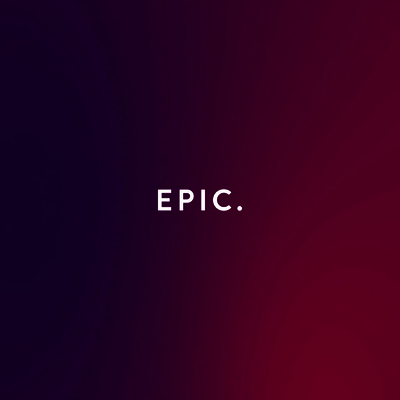 Epic™ Mitral Valve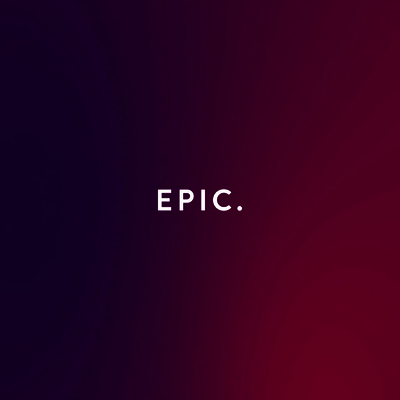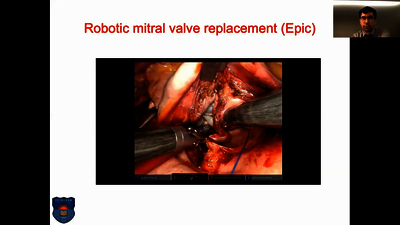 Webinar: Aortic & Mitral Valve Disease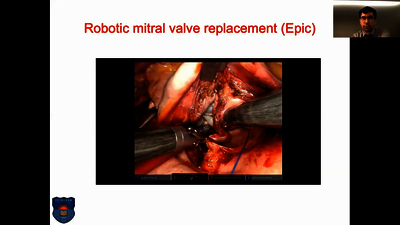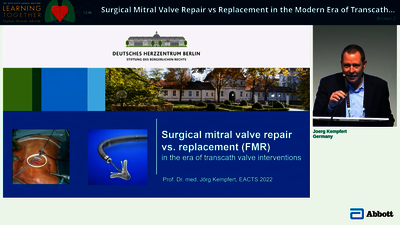 EACTS 2022: SMV repair vs replacement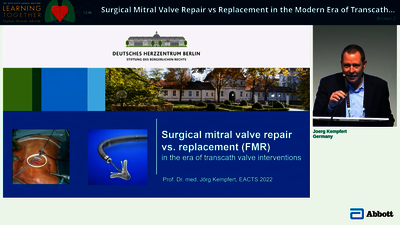 References
Allen KB, Chhatriwalla AK, Cohen DJ, et al. Bioprosthetic valve fracture to facilitate transcatheter valve-in-valve implantation. Ann Thorac Surg. 2017;104(5):1501–1508.
doi.org/10.1016/j.athoracsur.2017.04.007.
Edelmann JJ, Khan JM, Rogers T, et al. Valve-in-valve TAVR: state-of-the-art review. Innovations(Phila). 2019;14(4):299–310.
doi.org/10.1177/1556984519858020.
Epic™ Plus Instructions for Use.
Jawad K, Lehmann S, Koziarz A, et al. Midterm results after St Jude Medical Epic porcine xenograft for aortic, mitral, and double valve replacement. J Cardiac Surg.
2020;35(8): 1769–1777.
doi.org/10.1111/jocs.14554.
Guler N, Ozkara C, Akyol A. Left ventricular outflow tract obstruction after bioprosthetic mitral valve replacement with posterior mitral leaflet preservation. Tex Heart Inst J.
2006;33(3):399–401.
www.ncbi.nlm.nih.gov/pmc/articles/PMC1592274/.
Vyavahare N, Hirsch D, Lerner E, et al. Prevention of bioprosthetic heart valve calcification by ethanol preincubation. Circulation. 1997:95(2);479–488.
doi.org/10.1161/01.CIR.95.2.479.
Kelly SJ, Ogle MF, Carlyle WC, et al. Biocompatibility and calcification of bioprosthetic heart valves. Presented at Society for Biomaterials, Sixth World Biomaterials Congress
Transaction. May 2000:1353.
Frater RWM, Seifter E, Liao K, et al. Chapter 8. In: Gabbay, S, Wheatley DJ, eds. Advances in Anticalcific and Antidegenerative Treatment of Heart Valve Bioprostheses.
1st ed. Silent Partners, Inc; 1997:105–113.
Vyavahare NR, Hirsch D, Lerner E, et al. Prevention of calcification of glutaraldehyde-crosslinked porcine aortic cusps by ethanol preincubation: mechanistic studies of protein
structure and water-biomaterial relationships. J Biomed Mater Res. 1998;40(4):577–585.
doi.org/10.1002/(SICI)1097-4636(19980615)40:4%3C577::AID-JBM9%3E3.0.CO;2-C.